ENTRUSTED online course
The ENTRUSTED Consortium aims at contributing to the uptake of governmental satellite communication (SatCom) solutions by providing educational opportunities for aspiring users from different communities, backgrounds and Member States. We have created an online course which introduces fundamental concepts, characteristics and applications of SatCom, and raises awareness on the EU GOVSATCOM programme.
This training is specifically addressed to technical employees of public institutions, implementing or managing communication solutions used in security-critical missions, operations, or key infrastructures, who have no specific knowledge of SatCom. However, our online course is freely available to anyone who is interested in SatCom and looks for a useful starting point to acquire basic yet comprehensive knowledge of the topic. A complete list of all lessons is presented below:
Curriculum of the online course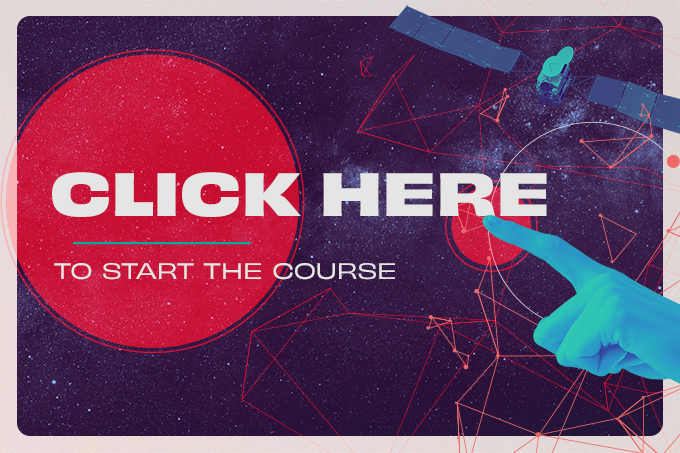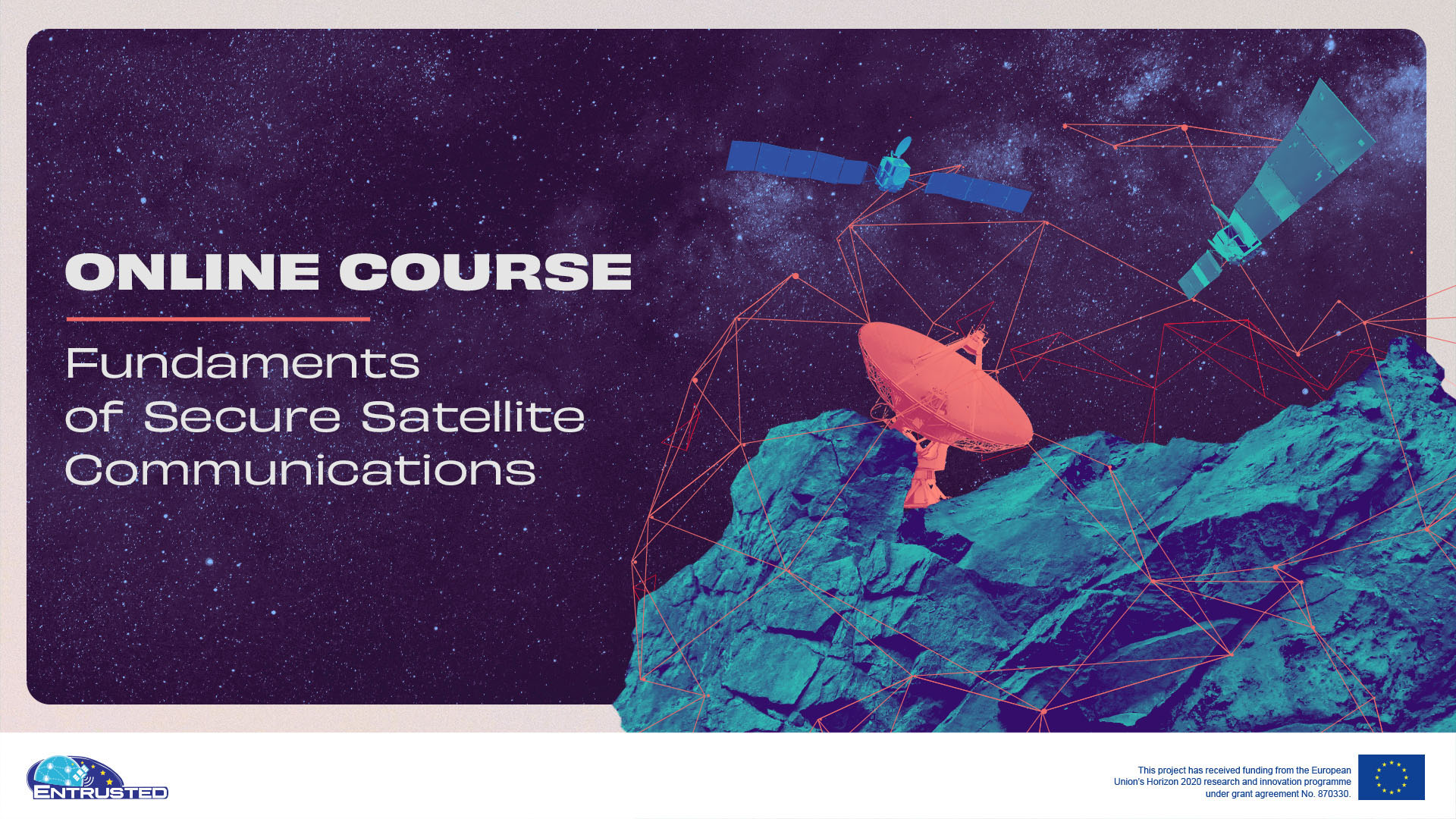 Our online course consists of the following modules:
    Module I Introduction to SatCom
    Module II SatCom technology in depth
    Module III SatCom use cases
    Module IV GOVSATCOM services for EU
Emphasis has been placed on practical aspects of satellite technology for communications. For this reasons we have produced videos demonstrating different user terminals that allow accessing SatCom services.
The ENTRUSTED e-learning platform can be accessed at any time. Participants complete subsequent modules at their own pace. There is no assignment or final exam. By answering few quiz questions at the end of each module, participants are able to check their learning progress.
The online training on Fundaments of Secure Satellite Communications is both interesting and enjoyable. Sign up for the ENTRUSTED online course now!